"Health is our greatest asset"
But we have to make a conscious effort to live accordingly, to enjoy well-being at all stages of our life, until old age.The team of physiotherapists, health advisers and others specialists and Marco Seita as a doctor, coach, orthopedist and competitive athlete, have developed a diverse and high-quality health concept, which draws on years of our professional and personal experiences and competence.
We would like to introduce you to our work and devise a health plan or special training program, organize a medical event, rehabilitation course. Everything is always tailored to your needs and your body, or to your institution.Take advantage of the wide-ranging and extensive expertise that our knowledgeable and friendly team at Medical Health Services offers you.ASK ABOUT IT – ASK US!
We can´t do everything that´s for sure – but we can do a lot!
We work alongside competent partners from various branches of the health sector and we can put together your own personalized programme fitted to your needs and demands.
We care about your health!
MEDICAL HEALTH distinguishes itself by its client orientated flexibility, its transparency and its great potential in qualified partners who can respond to individual wishes and requirements.Everything – and above all – quality has its price. Ask us ! We can create your very own special offer without compromise.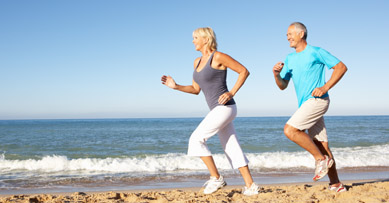 If you choose MEDICAL HEALTH MALLORCA services, then you are making the right decision  Beside the chance of coming closer to achieving your goals, Mallorca offers a wide range of possibilities and the space for individual formation as well as having a very good infrastructure and being easily accessible.
Medical Health Mallorca

Key aspects of our work: