"Health is our greatest asset"
With increasing awareness of this philosophy, which has shaped the 21st century, more and more people are pushing for the optimization of their personal living conditions – regardless of their status and life situation.
The aim is to live a healthy life for a long time with a high level of mental and physical fitness.
"Medical Health Mallorca" is your competent contact in the maze of diverse health products and combines not only medicine and health in its range of services, but also joie de vivre and performance. Health advice and health training do not simply become sterile terms here, but reach you directly and individually.
We support you directly, qualified and competent in achieving your wishes and goals.
We can't do everything, but a lot!
We work together with competent partners from various areas of the healthcare industry and put together your own personal program according to your needs and requirements.
Your health is important to us!
Medical Health is characterized by its high "customer-oriented" flexibility, transparency in terms of content and its large potential of qualified competent partners, which means that we can respond holistically to your personal wishes and requirements. Everything – and above all quality – has its price – ask us , we will provide you with a non-binding, personal offer!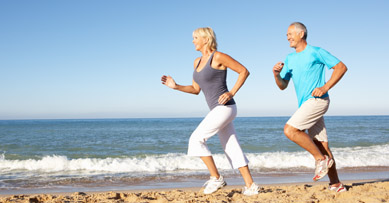 By choosing MHM services you are making an excellent decision. In addition to the possibility of getting closer to your wishes and goals, Mallorca in particular offers you space for individual design with its many possibilities. In addition to its local conditions and its very good infrastructure, the island also offers you optimal accessibility.
Medical Health Majorca

Our work focuses on: