Events, further and advanced training on the theme Health and Medicine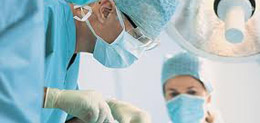 You would like to organize an event on this theme and inform your clients about selected topics relating to health?
You can´t find the right speaker , the appropriate choice of topics?
Events
We can organize the whole event, support you with implementation and/or put you in touch with the appropriate speakers – you decide exactly how we can support you.
Contact »
Events which were organized by MHM
Further training series" further training with pleasure"
The aim of this training series is to embed the medical content in an appealing culinary atmosphere "no pleasure is temporary because the impression it leaves is permanent" (J.W.v.Goethe).
On the 28.09.2012 there was an event at the Vineyard Castel Miquel in Alaro where the theme was the 'spinal column'. Our competent partner Prof. Dr. Stephan Becker from Vienna was the main speaker of the evening – on the subject  trends and new therapies in spinal surgery.
Conscious enjoyment of life – a key to health.
On the 14.12.2012 there was a dinner event on the theme 'sense and sensibility' in Aqua Reataurant in Ciutat Jardin/Palma – fine dining style by Richard Nussel. To the sounds of the sea , enjoying an excellent four course meal , we went on a literary 'divine search for meaning'- with the actor Andre Beyer and then with Dr Marco Seita (health expert and Doctor in Palmaclinic) contemplation in the pre-christmas period with suggestions and thoughts about one´s own body awareness and the meaning of life with the aim of reforming one´s own forces.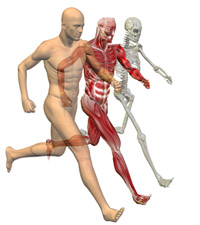 Medical lectures

Osteoporosis workshop (with Amigos Mallorca )
Lecture about Arthritis  (with Country Club Sta. Ponsa/ Palmaclinic )
Sports medicine – Sport – Injuries and Prevention ( with CountryClub Sta. Ponsa  )
Cookery course with "Yes-Eatwell" – relaxed talks on the theme 'spinal column and joints- in relation to nutrition'.