Contact us!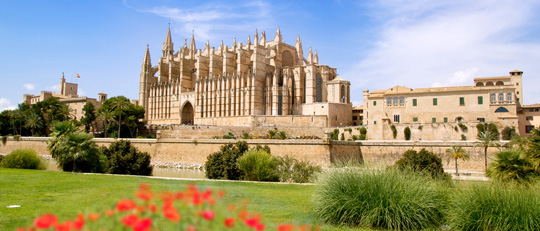 Medical Health Mallorca
Palma de Mallorca
Marco Seita
Associate & managing director
Fon: 0034-661939395
Email: mseita@mh-mallorca.com
Legal notice MHM S.L.
Address :
Plaza Mirador de Bendinat / 4-D
07181 Bendinat / Calvia Mallorca
Contact manager: Marco Seita
Tax number: esb57676199
Copyright:
All photos on the pages of illustrated are the property of MHM SL and has been properly acquired and processed. Therefore, each is download or copy for reuse prohibited.
If the content or the presentation of the website MH Mallorca infringe the rights of third parties, or even statutory provisions, we ask for a direct message. We will of course check your applying immediately and get in touch with you farther. Of course we will, if necessary, initiate a timely rectification / correction. We will fully reject any accusation without detectable prior contact and thereby possibly triggered costs (for example, by the intervention of a lawyer, etc) and peripherally absolutely and file a counterclaim for violation of said provisions.
Important note to all links:
We hereby expressly from all contents of all linked pages on the MH-Mallorca SL Homepage and do not endorse such content. This declaration applies to all links on this website. Are solely responsible for the content of linked pages.